Blending Policy Expertise & Political Experience
Tarplin, Downs & Young, LLC (TDY) opened its doors in 2006 and continues to be a leader in strategic consulting and policy development, with a specific focus on health care.
TDY combines broad policy expertise and political experience from Washington veterans on both sides of the aisle. Our partners have served in the highest positions advising members of Congress and the Administration and we work together to provide strategic advice and achieve policy solutions. We offer customized service to patients groups, global corporations, trade associations, and provider organizations on legislative and regulatory priorities.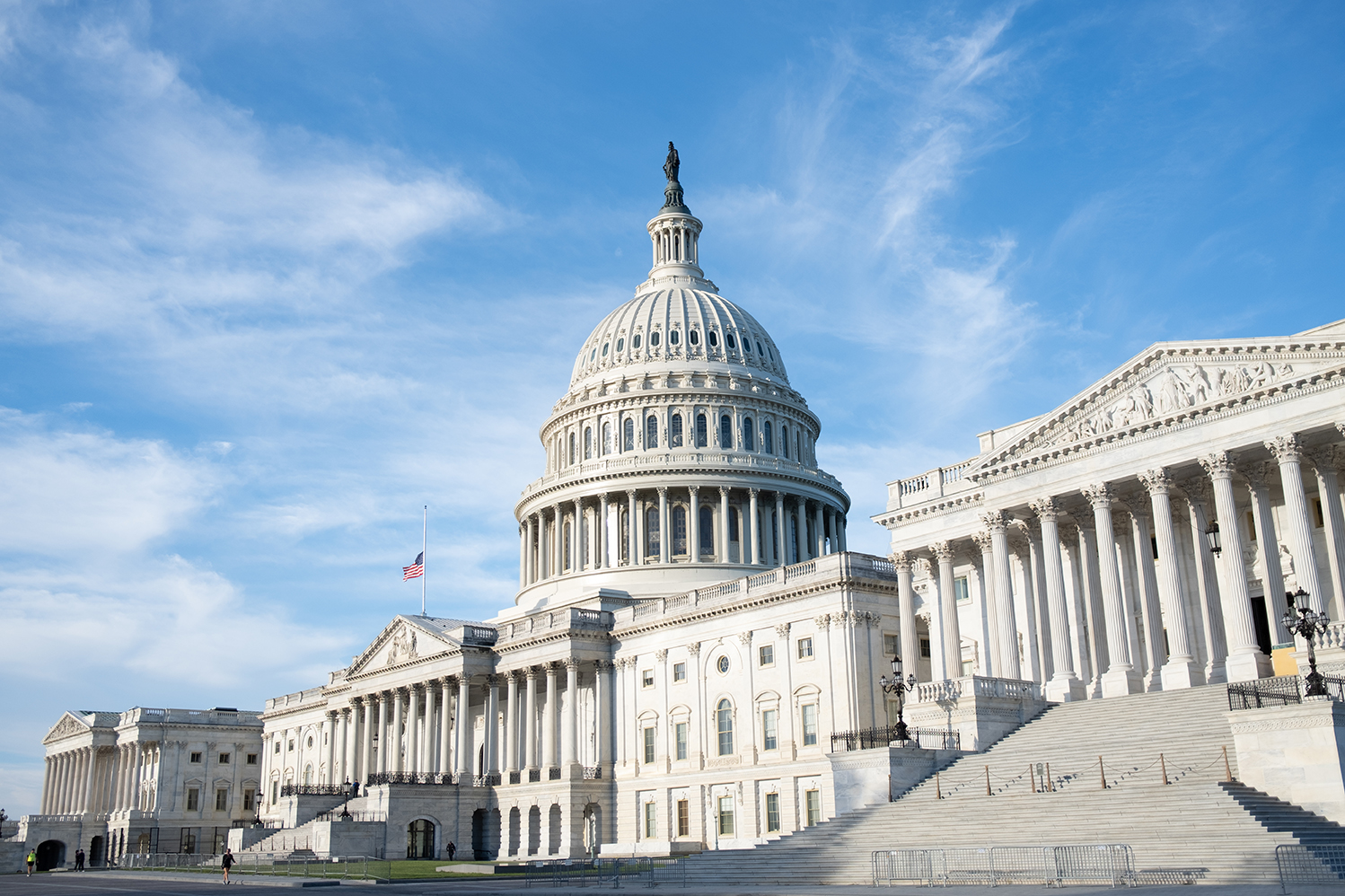 Our Team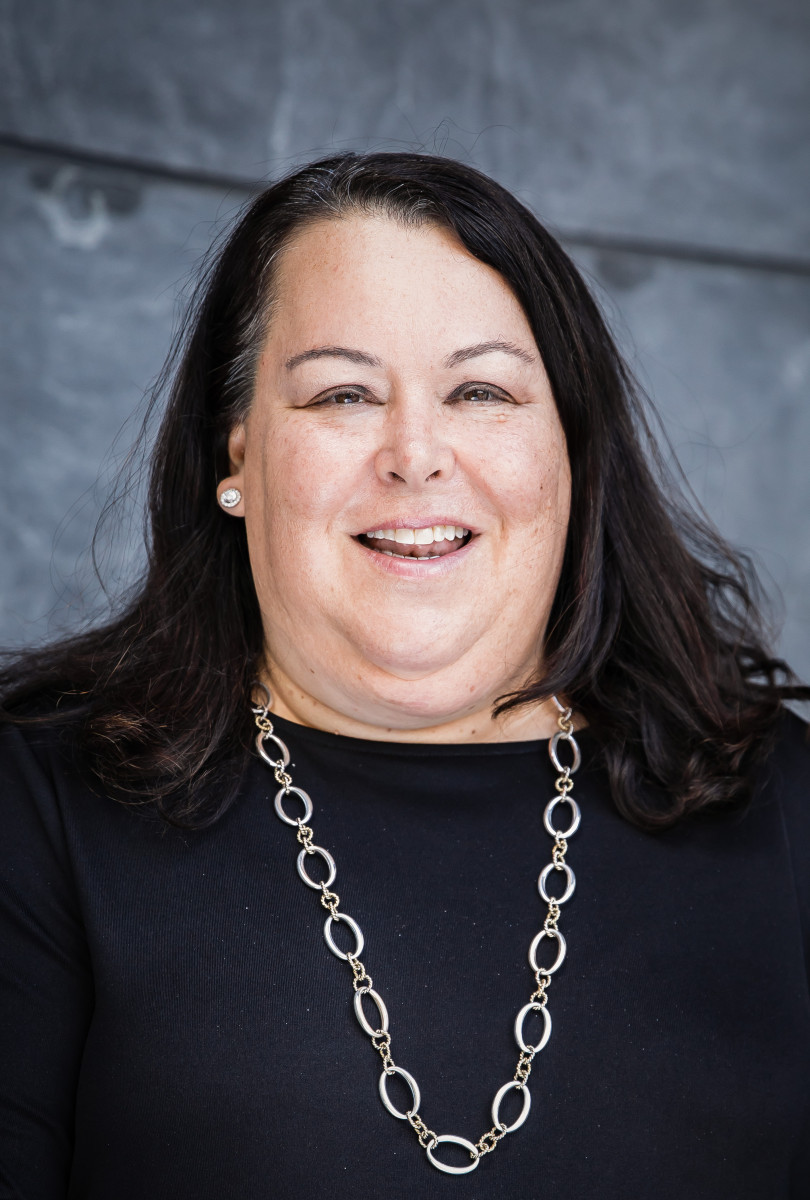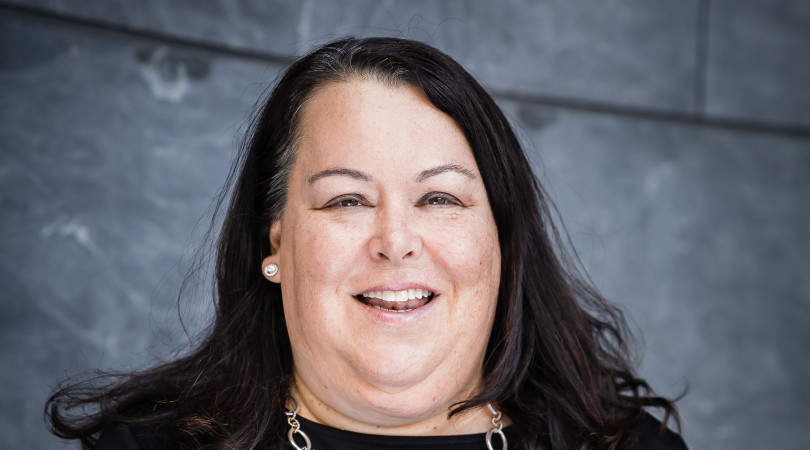 Kim Brandt joined Tarplin, Downs and Young, LLC as a partner in January 2021. Most recently, Brandt served as Principal Deputy Administrator for Operations and Policy of the Centers for Medicare & Medicaid Services (CMS). In that role she supported the Administrator in overseeing all activities necessary for the operation and management of CMS' $1.4 trillion dollar budget, 140 million beneficiaries and its programs, including, Medicare, Medicaid and the Children's Health Insurance Program. Brandt previously served as Chief Oversight Counsel and General Counsel on the Majority staff of the U.S. Senate Finance Committee under Senator Orrin Hatch from January 2011 until August 2017. Before joining the Finance Committee staff, Kim was a Senior Counsel at Alston & Bird in Washington, D.C. She has also served as CMS' Director of the Medicare Program Integrity Group and as a Senior Counsel at the HHS Office of Inspector General.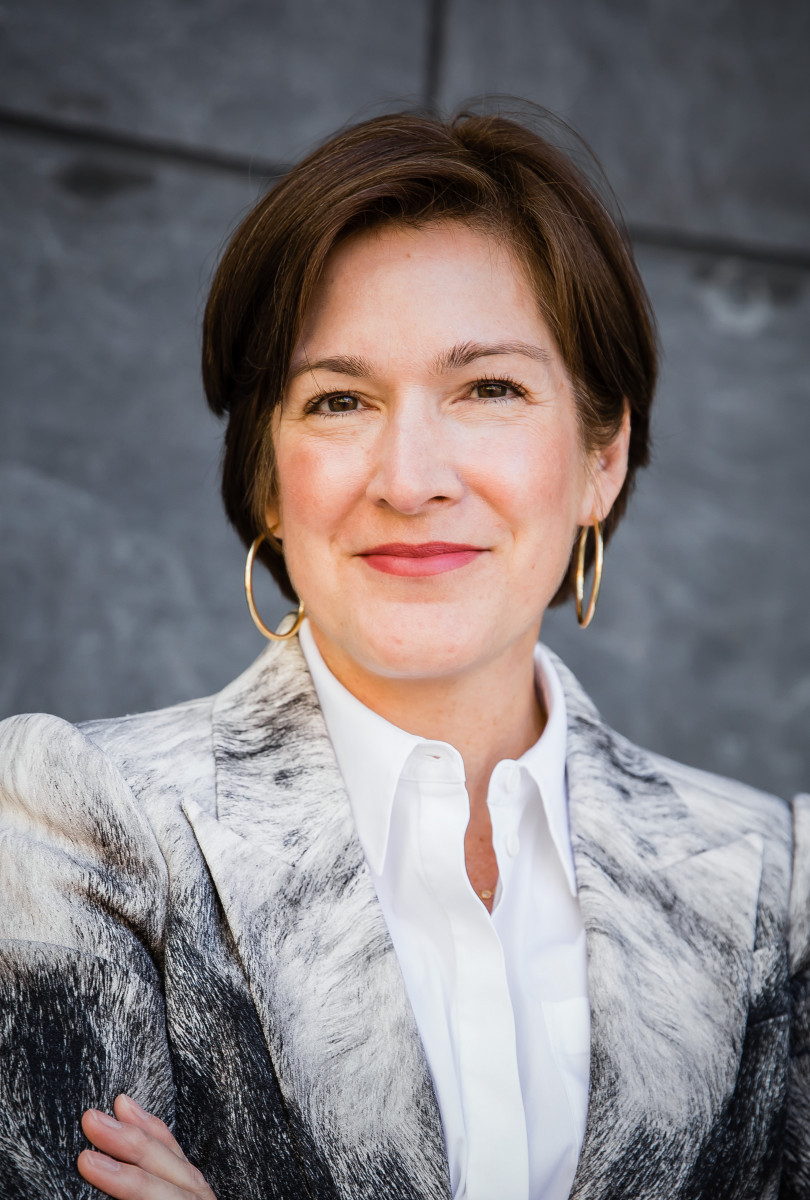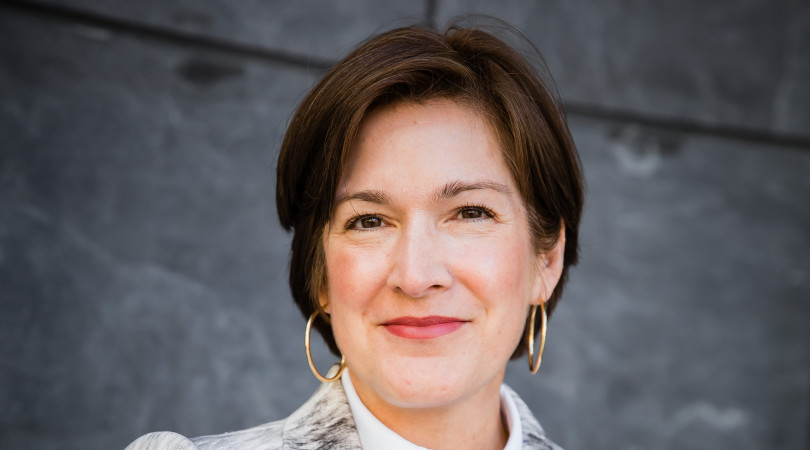 Rai Downs cofounded Tarplin, Downs & Young, LLC almost 20 years ago after spending nearly a decade on Capitol Hill and in the Executive branch in senior staff positions.  With her partners she has been providing strategic advice and direct lobbying services to a range of leading healthcare entities.  Downs served as Subcommittee Staff Director and Healthcare Policy Advisor to Senator Mike Enzi on the Health, Education, Labor and Pensions Committee before leaving the Senate.  She then joined the legislative team at the Department of Health and Human Services in 2002 as Deputy Assistant Secretary for Legislation, finishing her tenure after a promotion to Principal Deputy.  She spent a significant amount of time on implementation of the Medicare Part D program and other major regulatory matters before CMS and FDA.  Prior to the creation of the firm, Downs was a Vice President at the lobby firm Barbour, Griffith, and Rogers.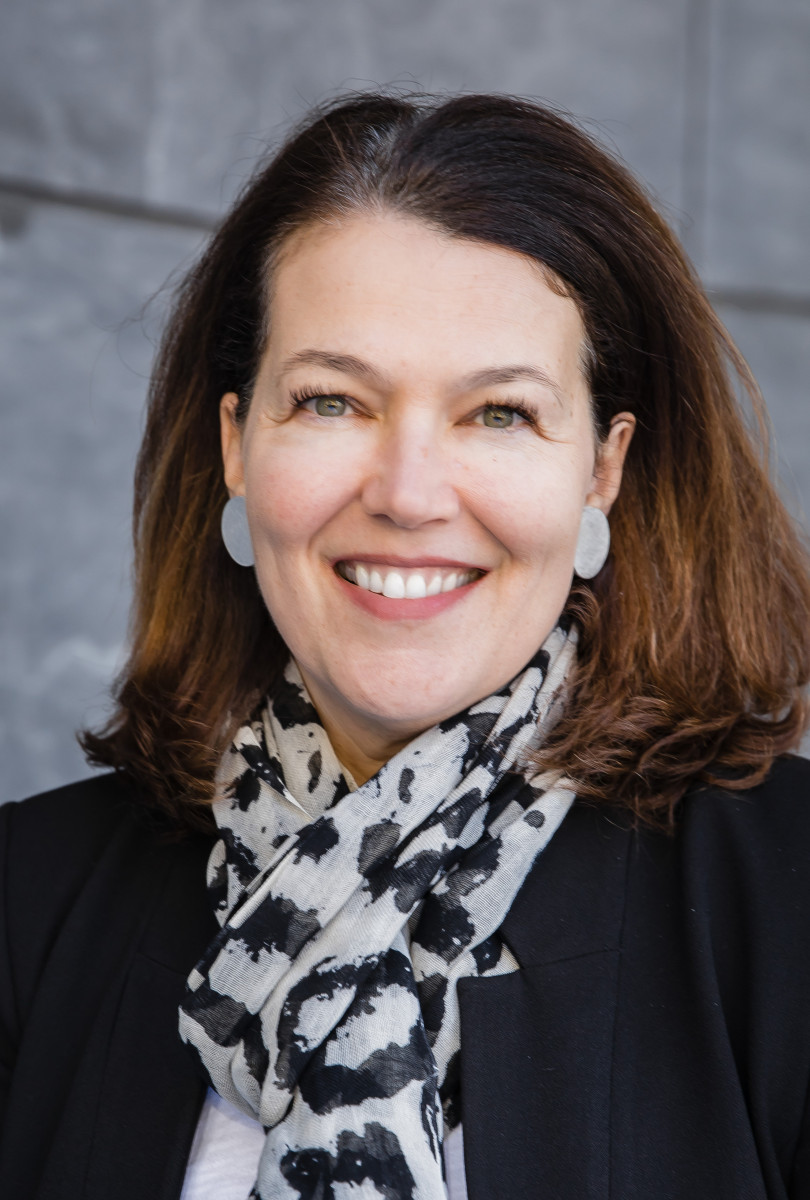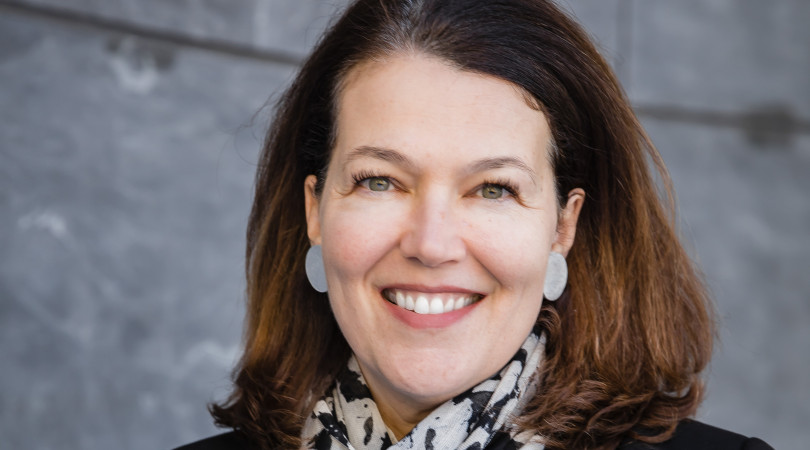 Michelle Easton joined the firm in 2008 bringing over 14 years of health care experience on Capitol Hill. She most recently served as the Chief Health Counsel to the United States Senate Committee on Finance Chairman Max Baucus (D-MT). Prior to joining the Finance Committee team, she served in several capacities for former Senator John Breaux (D-LA), including as Legislative Director and Staff Director for the Senate Special Committee on Aging. Michelle worked extensively on the Medicare and Medicaid programs while working in the Congress, including instrumental work on the Modernization Act (MMA). She also was a Vice President at PhRMA during the critical MMA enrollment process and coordinated efforts with third party allied groups to maximize enrollment in the Medicare prescription drug benefit. Easton comes to the firm uniquely positioned to help the firm's clients prepare for the opportunities and challenges of major Medicare legislation and health care reform.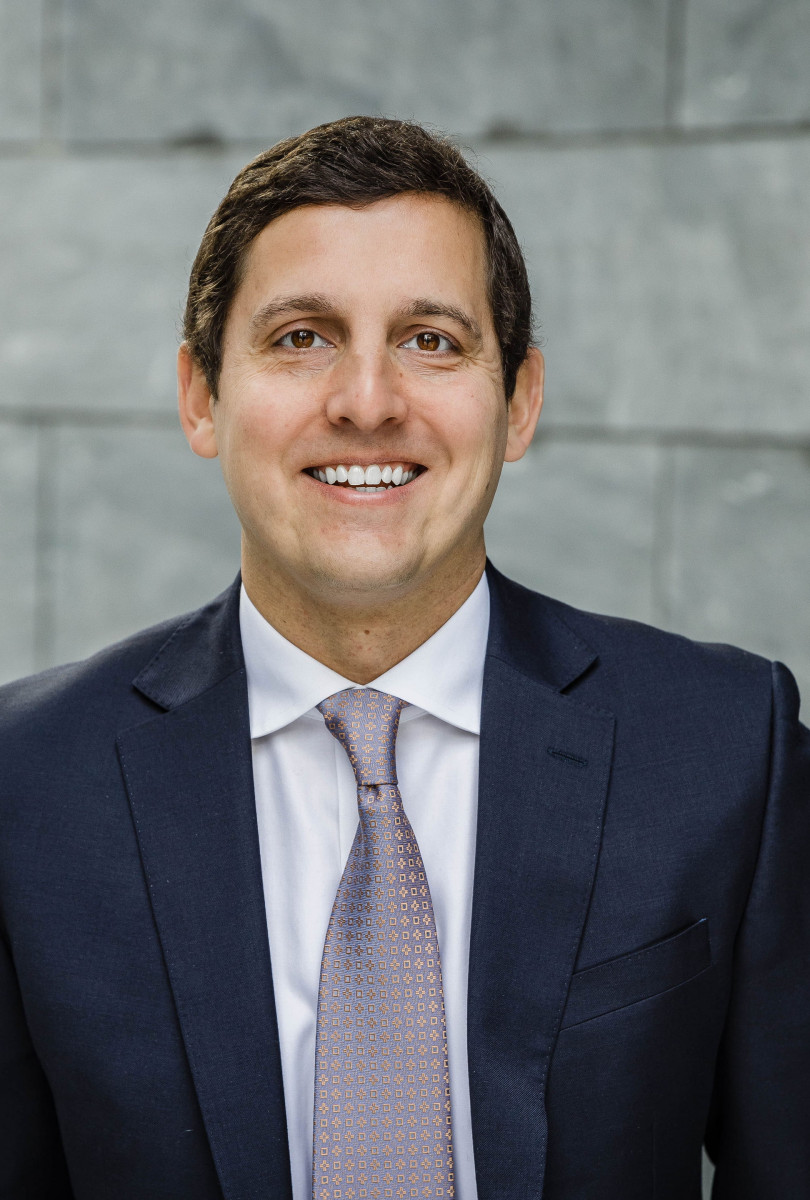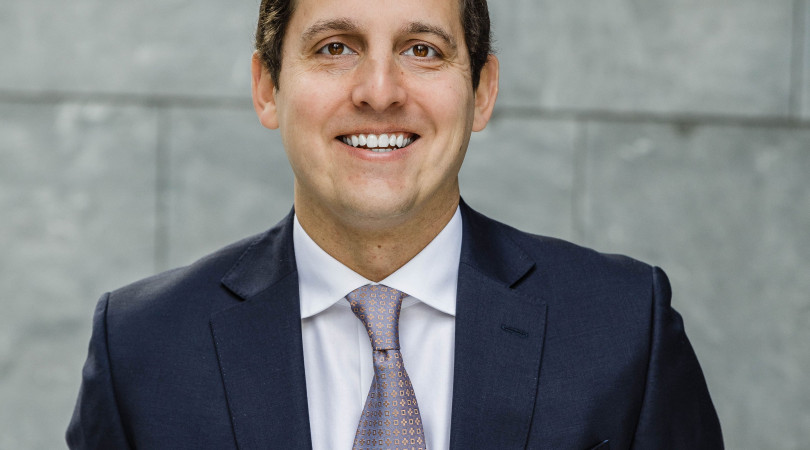 Peter Fise joined the firm in 2023 after a career in Congress that included a wealth of health policy experience in both the United States Senate and House of Representatives. Most recently, he served as Health Counsel at the Senate Committee on Finance for Chairman Ron Wyden (D-OR), leading the Committee's work on Medicare Fee-for-Service coverage and payment issues. Peter played a central role in the development, negotiation, and passage of dozens of Medicare provisions as a part of the Consolidated Appropriations Act, 2023. He also played an integral role in crafting final changes to Medicare prescription drug pricing provisions in the Inflation Reduction Act to ensure compliance with the Senate's "Byrd Rule" for budget reconciliation. Peter previously served as Health Counsel to Senator Jeanne Shaheen (D-NH), a key moderate dealmaker and senior member of the Senate Appropriations Subcommittee on Labor, Health and Human Services, Education and Related Agencies. In policy development, Peter also draws on experience gained through his work on the Biden-Harris campaign's Policy Committee, as well as his experience serving as the Associate Director for Health Policy at the Bipartisan Policy Center. Peter began his career on the Democratic staff of the House Committee on Oversight and Government Reform.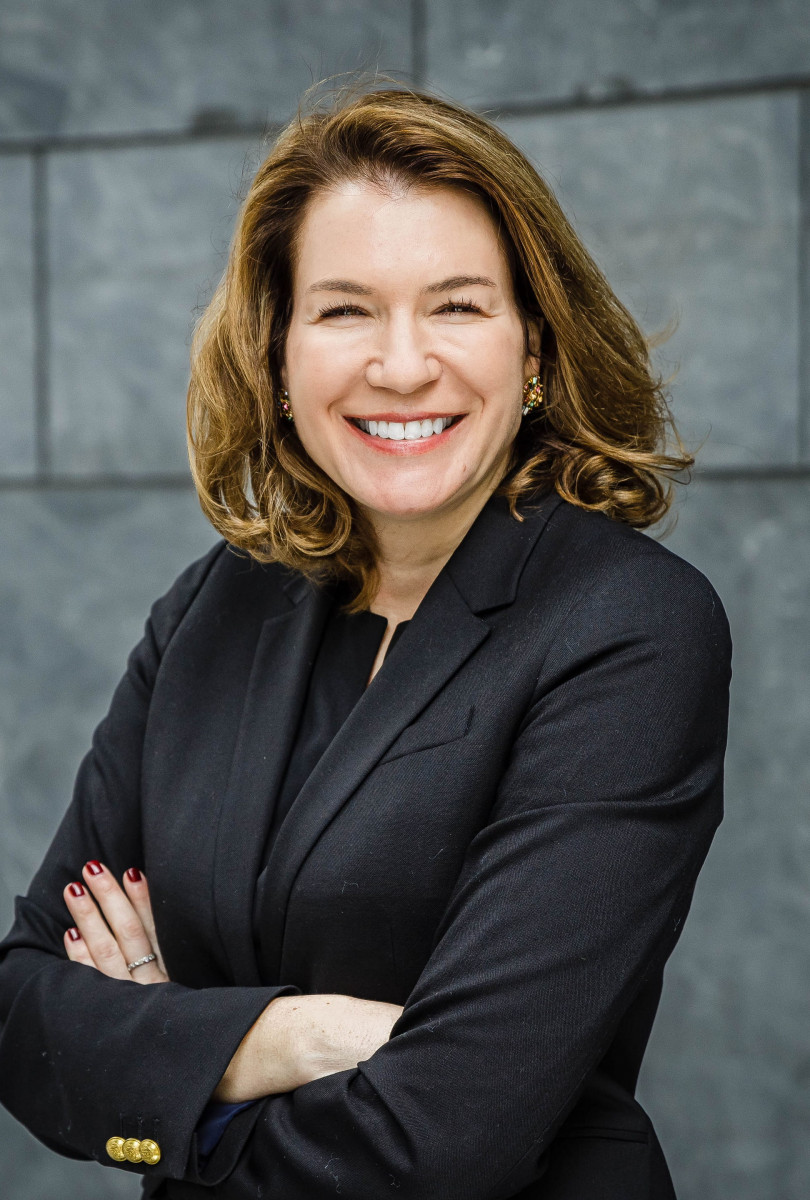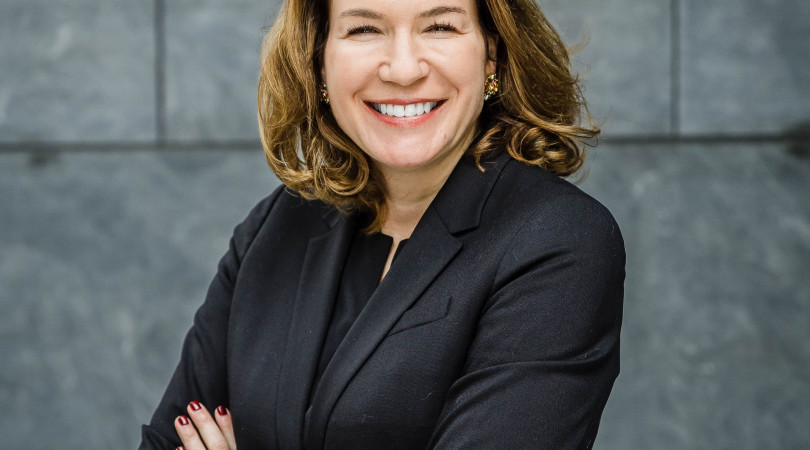 Laura Friedel joined Tarplin, Downs & Young, LLC in 2023 as a partner after more than two decades in the United States Senate.  Laura most recently served as the Clerk/Staff Director for the U.S. Senate Appropriations Subcommittee on Labor, Health and Human Services, Education, and Related Agencies for the past 12 years.  In that role, Laura was at the center of developing every LHHS Appropriations bill for more than a decade, which is the largest non-defense spending bill, encompassing over $215 billion in discretionary funding and over $1.3 trillion in mandatory funding.  She was involved in virtually every aspect of the development, consideration, and passage of HHS supplemental appropriations bills, including for pandemic response, hurricane and tornado recovery, and Afghanistan and Ukraine refugees resettlement.  She was at the center of increasing the National Institutes of Health's funding by 60 percent, including establishing ARPA-H; significantly expanding mental health and substance use disorders prevention and treatment programs; and increasing annual investments in medical countermeasures and drug development.  Laura was instrumental in writing, negotiating, and passing five bipartisan COVID-19 funding bills in 2020, providing over $320 billion to the Department of Health and Human Services and establishing Operation Warp Speed and NIH's RADx program.  Prior to working on the U.S. Senate Appropriations Committee, Laura worked for Senator Richard Shelby as his Legislative Director and for Senator Zell Miller.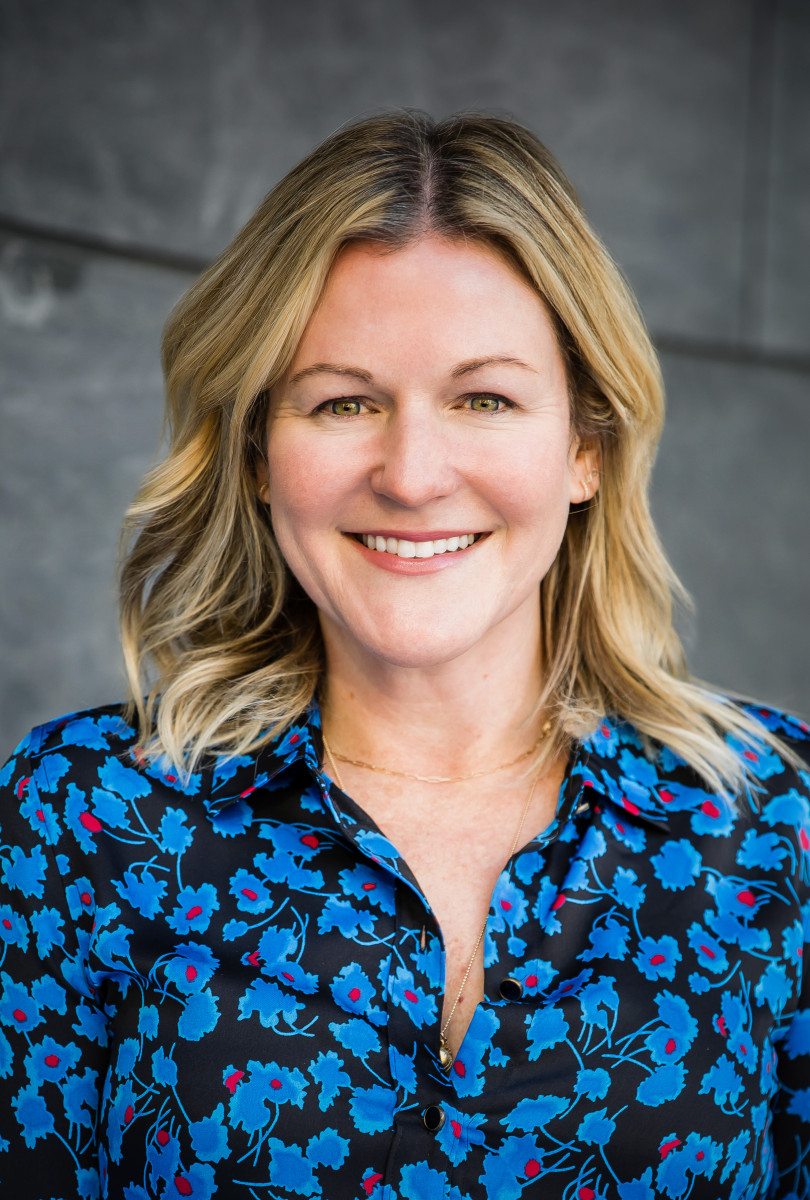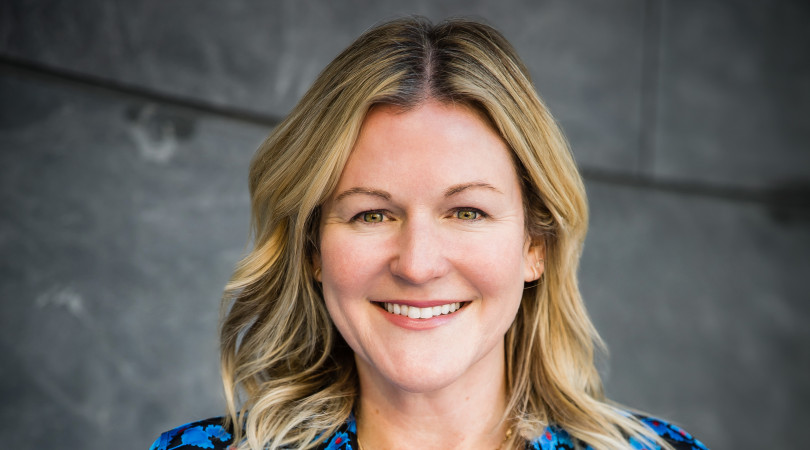 Charlotte Ivancic
Partner
Charlotte Ivancic joined Tarplin, Downs & Young, LLC in 2015 as a partner after more than a decade on Capitol Hill serving as a health care policy advisor to members of the United States Senate and United States House of Representatives. She worked for Senator Bill Frist during his time as a Majority Leader, and more recently for Speaker Paul Ryan and Speaker John Boehner.  Charlotte was instrumental in developing Speaker Ryan's Medicare proposals while he was Chairman of the House Budget Committee. Later, she lead the effort to secure passage of historic legislation to repeal Medicare's sustainable growth rate physician payment formula and replace it with a new payment system that rewards quality. Before working for Congress, Charlotte was a health care attorney in a D.C. regulatory practice. She also worked at Children's Hospital in Boston prior to attending law school at Boston University, where she concentrated in health law.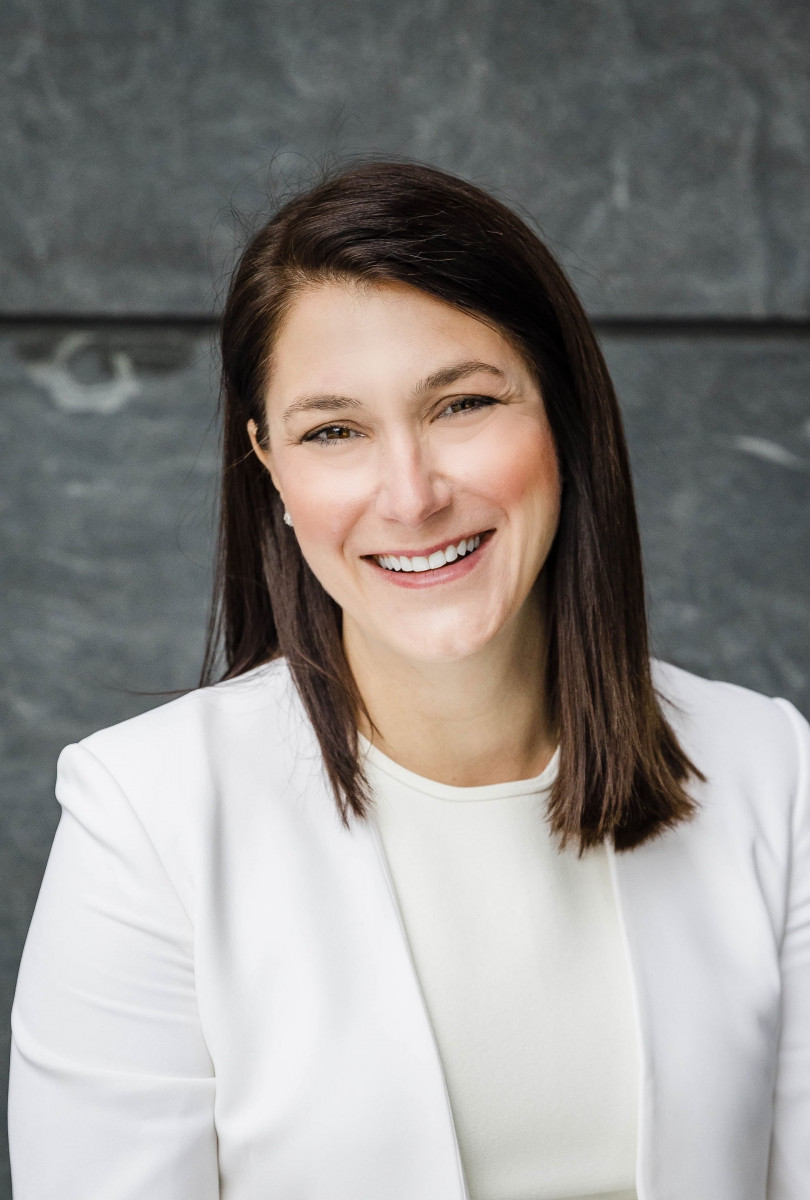 Meg Joseph joined TDY as a partner in the fall of 2022. Meg brings over 15 years of bicameral experience leading moderate Democratic offices on Capitol Hill. Meg most recently served as Chief of Staff to Senator Kyrsten Sinema (AZ) where she was at the center of several historic legislative accomplishments including the bipartisan Infrastructure Investment and Jobs Act, the  Bipartisan Safer Communities Act, and the Inflation Reduction Act. A skilled strategist, Meg's experience includes first-hand knowledge of bipartisan negotiation among the Senate, House, and administration. She also served as a Chief of Staff in the House of Representatives to then-Congresswoman Kyrsten Sinema (AZ-09), to Congressman Jim Matheson (UT-04), a member of the House Energy and Commerce Committee, and to Congressman Bobby Bright (AL-02). For both Chief Deputy Whips Sinema and Matheson, Meg worked as the principal floor staffer for Blue Dog whip operations. Meg began her time in the House of Representatives as Clerk to the House Committee on Rules under Chairwoman Louise Slaughter (NY-25). Additionally, Meg has worked extensively in moderate Democratic politics, including in fundraising and campaigns. She served at both the Democratic Senatorial Campaign Committee and Democratic Congressional Campaign Committee, as a Senior advisor to House and Senate campaigns, and assisted Chairs of the Blue Dog PAC.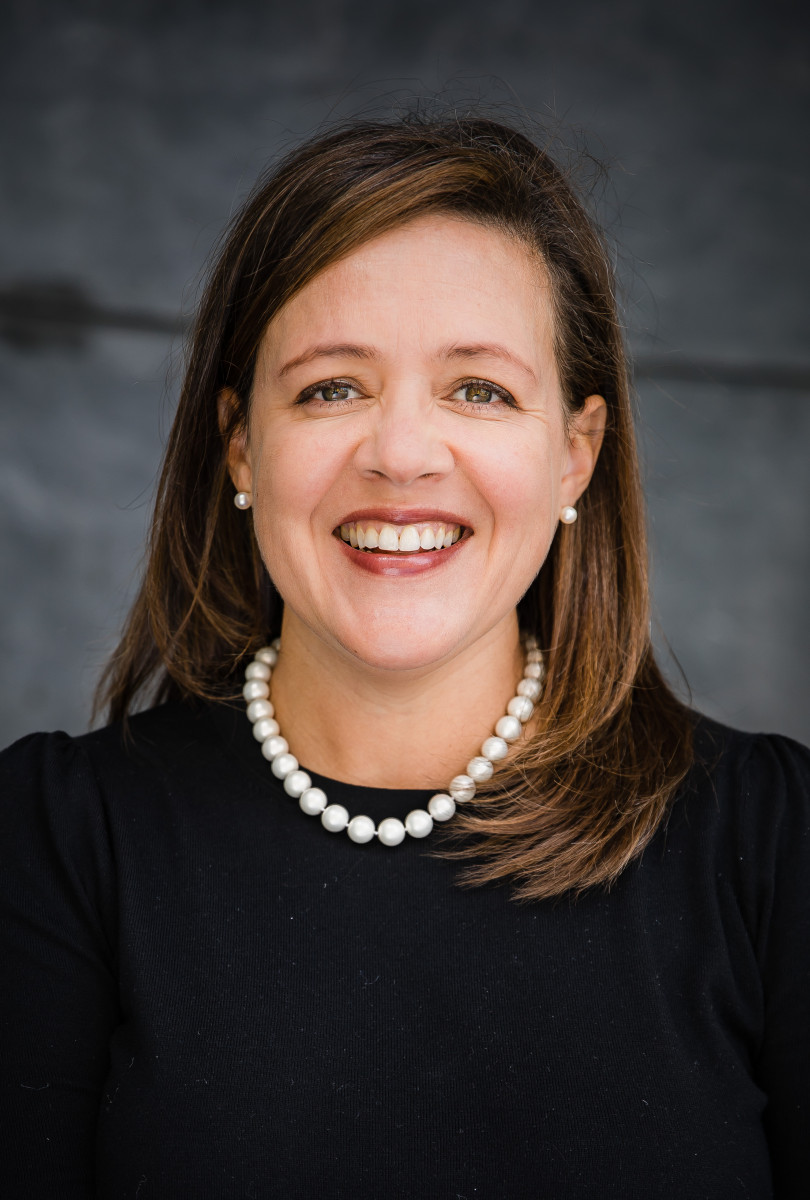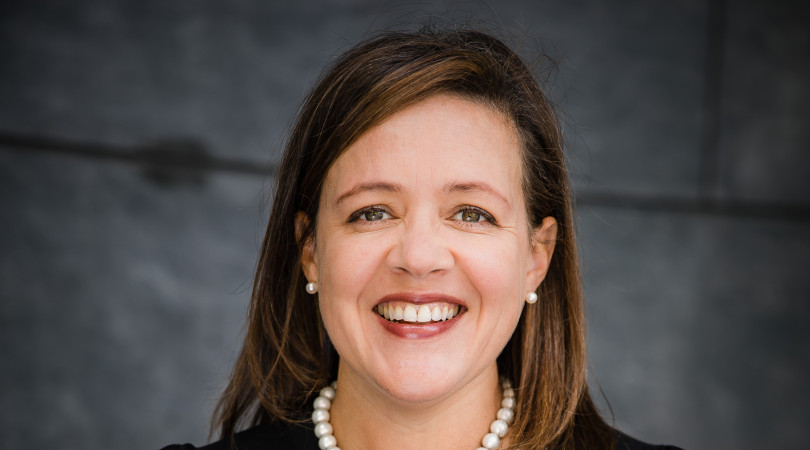 Elizabeth Murray joined Tarplin, Downs & Young, LLC in June 2014, bringing nearly 15 years of bicameral experience on health care policy to the firm. She most recently served as Senior Policy Adviser to Majority Leader Steny Hoyer, where she worked directly with members of the Democratic Caucus to advance policy addressing health reform, entitlement programs and public health. Murray played an instrumental role in the development and passage of the Affordable Care Act, and has worked extensively on the Medicare and Medicaid programs. Prior to joining the Hoyer team, she worked for senior members of the Ways and Means and Finance Committees, including Congressmen Mike Thompson (D-CA) and Bob Matsui (D-CA), and Senator Bob Graham (D-FL). Murray received her Master's degree from the Harvard Kennedy School and her Bachelor's degree from Yale University.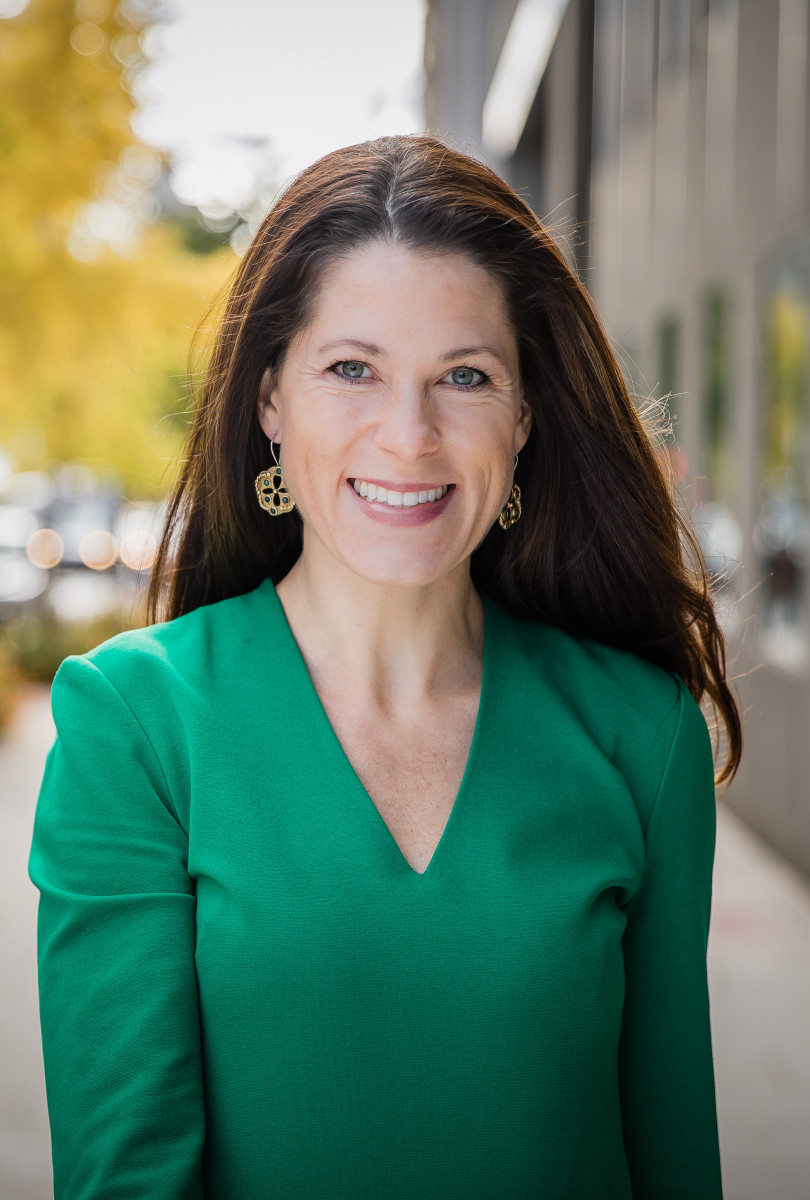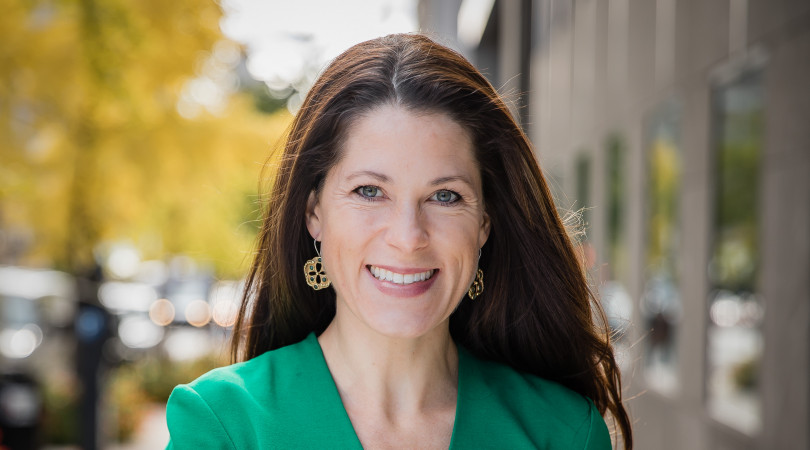 Emily Murry joined Tarplin, Downs & Young as a partner in November 2018 after serving in senior health care roles on Capitol Hill for more than a decade. Most recently, she served as Health Subcommittee Staff Director on the House Ways and Means Committee under Chairman Brady. In this role Emily led the successful bipartisan enactment of numerous health care proposals, including key elements of the Opioids package, reforms and extensions of significant Medicare programs, including repeal of the Independent Payment Advisory Board, and proposals to provide relief from health tax policies, notably the medical device tax and health insurance tax. Murry also played a key role in shaping and advancing the Republican health care agenda in her prior role as Senior Policy Advisor to Majority Leader McCarthy. She continually served as a key touchpoint with the Administration in both capacities. Prior to holding senior positions in Republican Leadership and on Committee, Murry worked for the Republican Study Committee (RSC), Congressman Ken Calvert and then Congressman Tom Price.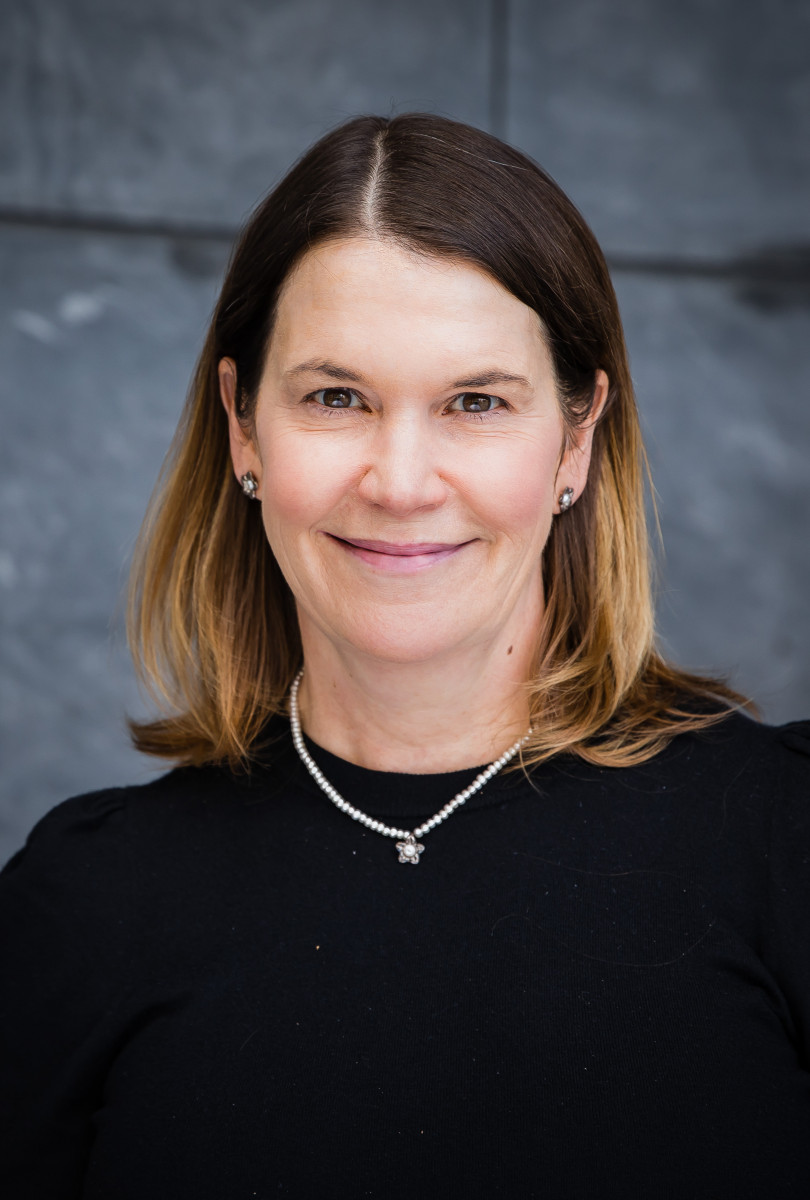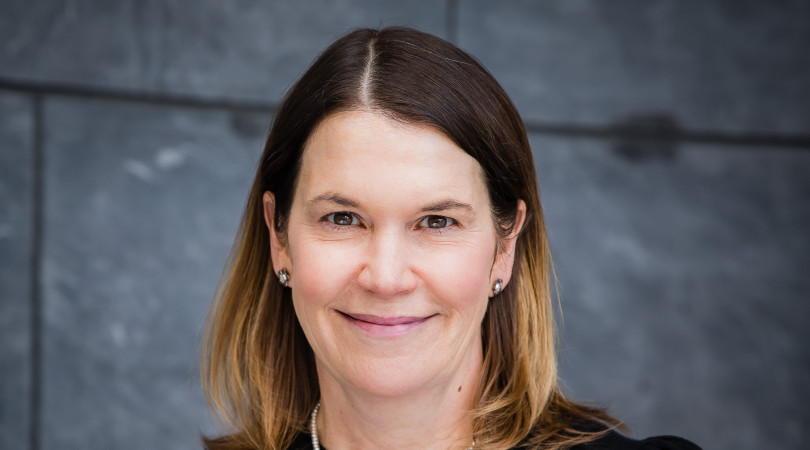 Pam Smith joined Tarplin, Downs, and Young, LLC (TDY) as a partner 2016, having served in high level positions in and out of government for more than 20 years. Smith served as both Staff Director and Deputy Staff Director of the Senate Committee on Health, Education, Labor and Pensions (HELP) under the Committee's Chairman, Senator Tom Harkin. She had previously served as Senator Harkin's Legislative Director. During her tenure on the Committee, she oversaw the Committee's work on numerous bills and oversight efforts. Prior to joining TDY, Smith served as Vice President of Federal Advocacy at the Pharmaceutical Research and Manufacturers of America (PhRMA), where she directed PhRMA's advocacy work with Senate and House Democrats, and as the Deputy Director of U.S. Government Relations for the Bill and Melinda Gates Foundation. Earlier in her career, Smith served as Senior Director of Government Relations for the Catholic Health Association, and as Director of Health and Welfare Policy for Catholic Charities USA. She spent five years in the U.S. Department of Justice, and also worked as an Adjunct Professor in the Federal Legislation Clinic at Georgetown University Law Center.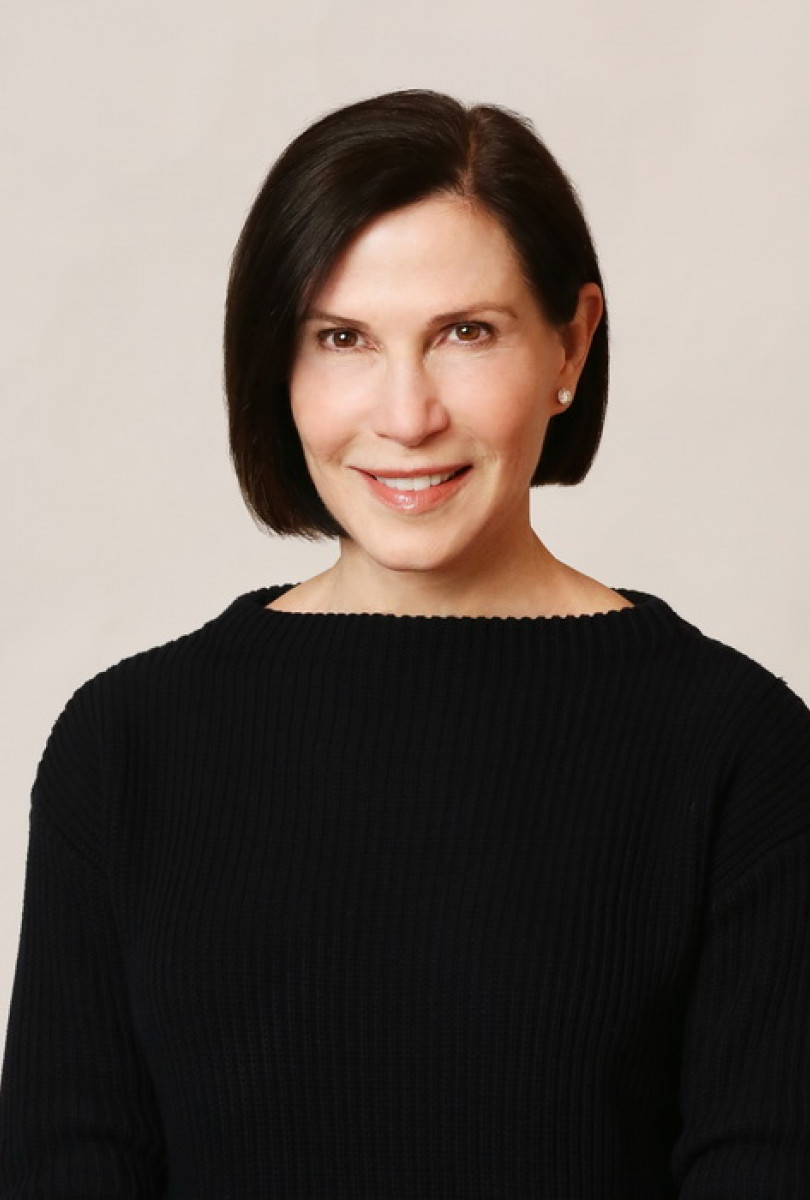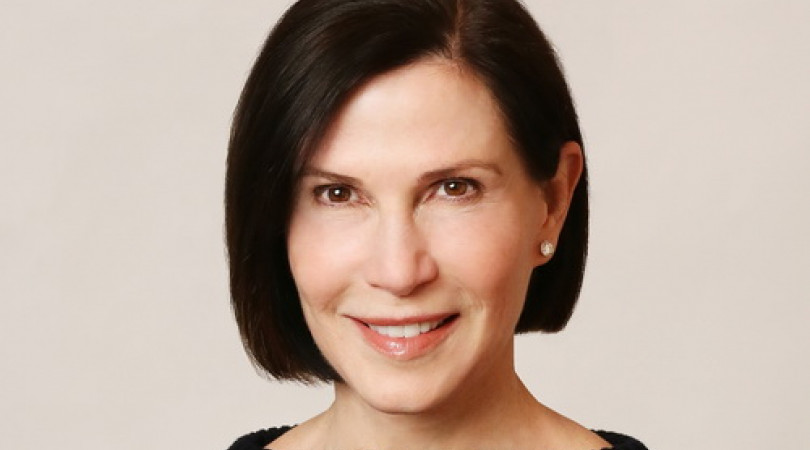 Linda Tarplin cofounded Tarplin, Downs and Young, LLC in January 2006.  Ms. Tarplin's extensive knowledge of the health care system, from both a policy and political perspective, stems from a 25 year career working in and with the Congress, the executive branch and the private sector.  Prior to founding Tarplin, Downs and Young, LLC, Ms Tarplin built and serviced the health care practice at the bipartisan consulting firm, the OB-C Group (formerly O'Brien * Calio).  Her career in government included high level positions in the House of Representatives, the United States Department of Health and Human Services (HHS) and the White House under two Republican administrations.  She served as a Commissioned Officer in the White House under President George H.W. Bush, leading the Administration's health care legislative agenda.  At HHS, she served as the Deputy Assistant Secretary for Legislation.  Prior to that she served as the Director of the Office of Policy, Planning and Legislation in the HHS Office of Human Development Services, where she managed a staff of 50 people and oversaw a budget of $3 billion.  Prior to HHS Linda served for a Republican Member of the House Ways and Means Committee where she oversaw policy and legislative activity for the Health Subcommittee.  Currently, Ms Tarplin is a strategic advisor to the firm's partners and clients while pursuing other health care ventures outside of the firm. She serves as a member of the Advisory Council of the Stanford University Center on Longevity and as a Board Member of the Able Channel.  The Able Channel is the first streaming digital health platform delivering 24/7 vital content to people with disabilities, health conditions and their families.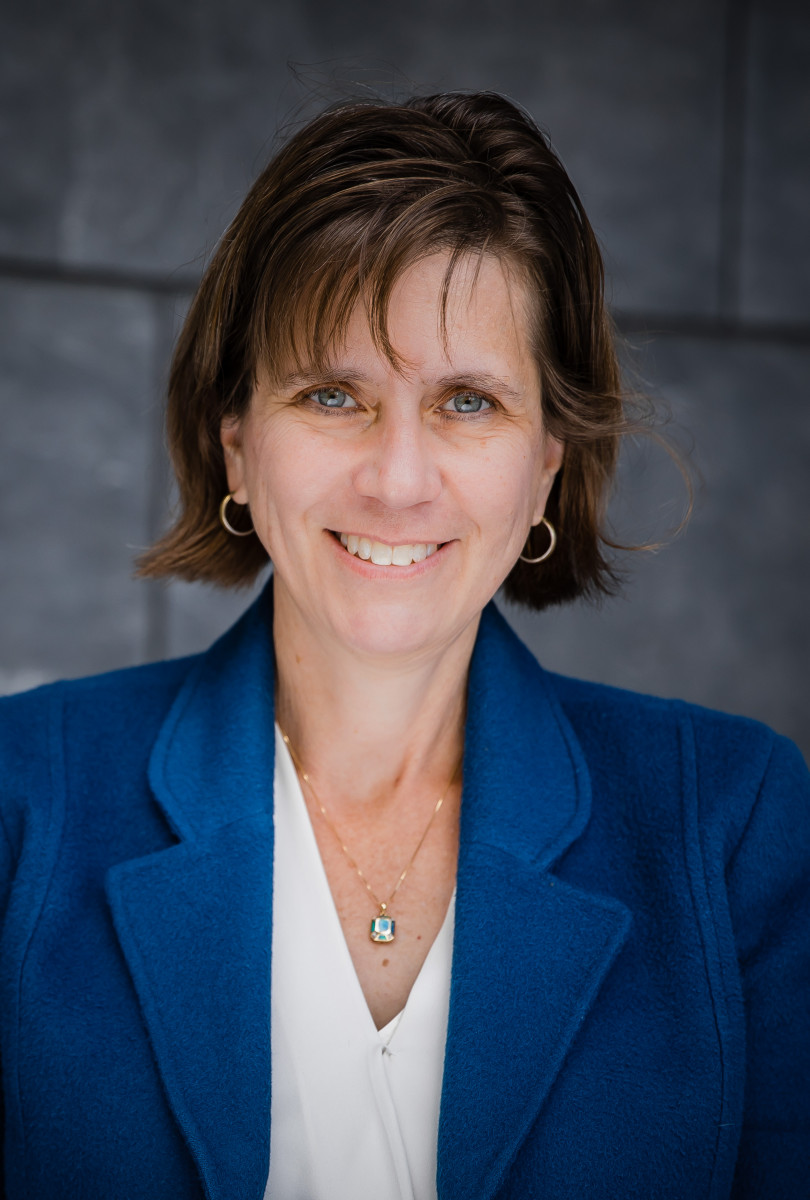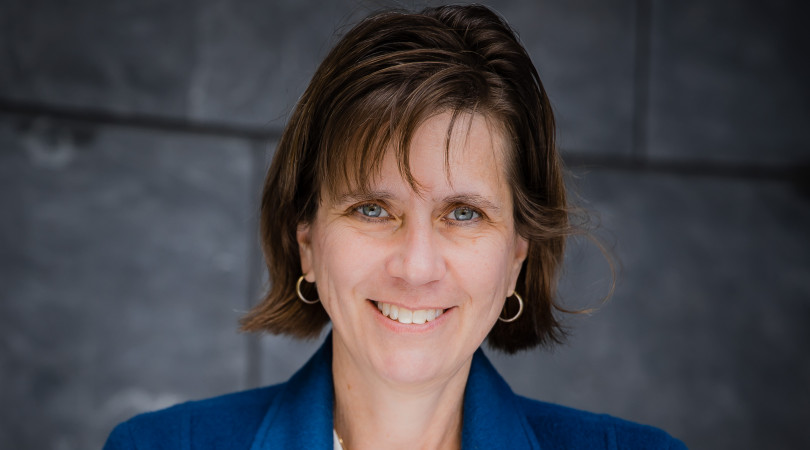 Jennifer Young served as the Assistant Secretary for Legislation at the Department of Health and Human Services, as well as Senior Counselor to Secretary Mike Leavitt before cofounding Tarplin, Downs & Young, LLC in January 2006.  She was an integral part of the Administration's efforts during the development, passage and implementation of the Medicare Modernization Act and oversaw all legislative efforts on behalf of HHS.  Prior to joining HHS, Young was on the staff of the House Ways and Means Committee and the Senate Finance Committee.  In addition to her federal experience, Young also headed the health care team at the National Governor's Association.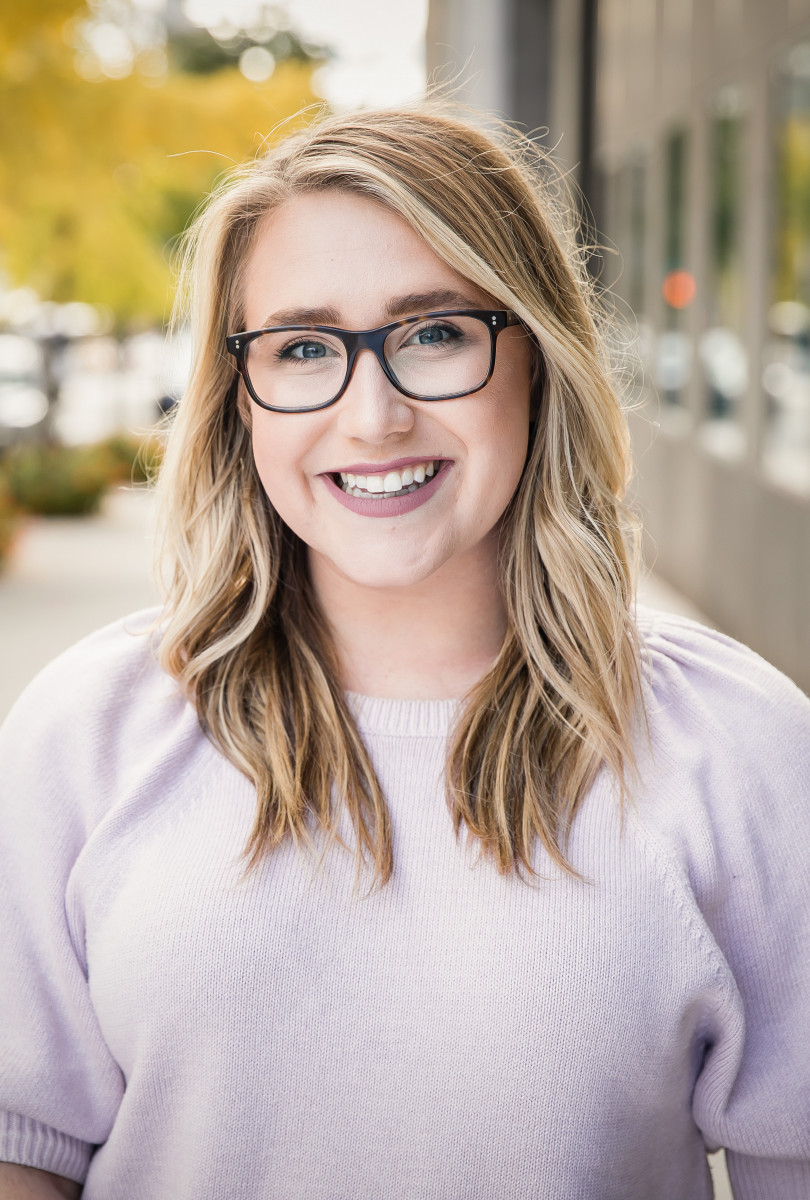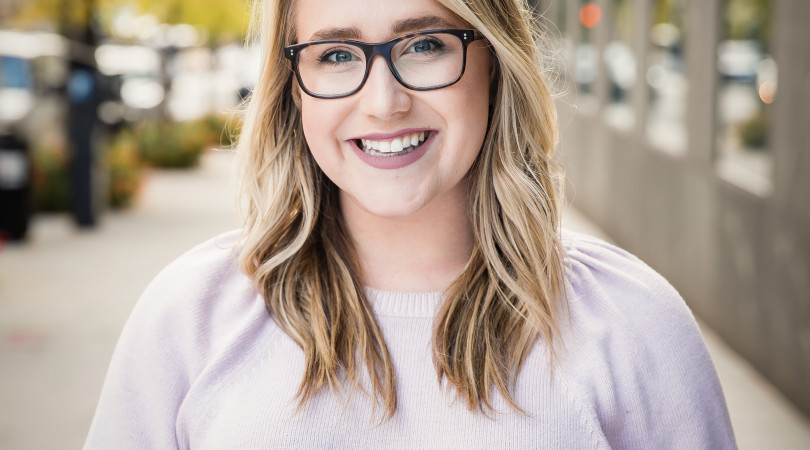 Halee Ackerman
Chief of Staff
Halee Ackerman joined Tarplin, Downs & Young, LLC as Chief of Staff in January 2022. Most recently, Ackerman served as Executive Assistant for the Minority staff of the U.S. Senate Health, Education, Labor and Pensions Committee under Senator Richard Burr. In that role she supported the Staff Director and committee staff in Pandemic Preparedness and American Rescue Plan of 2021. Ackerman previously worked under Senator Lamar Alexander in his role as Senator and HELP Committee Chairman in the initial COVID-19 Pandemic Response and supported the Chief of Staff in the passing of the CARES Act and Great American Outdoors Act. Prior to Ackerman's work in the Senate, she worked on local campaigns in her home state of Nevada. Ackerman earned her bachelor's degree from the University of Tennessee.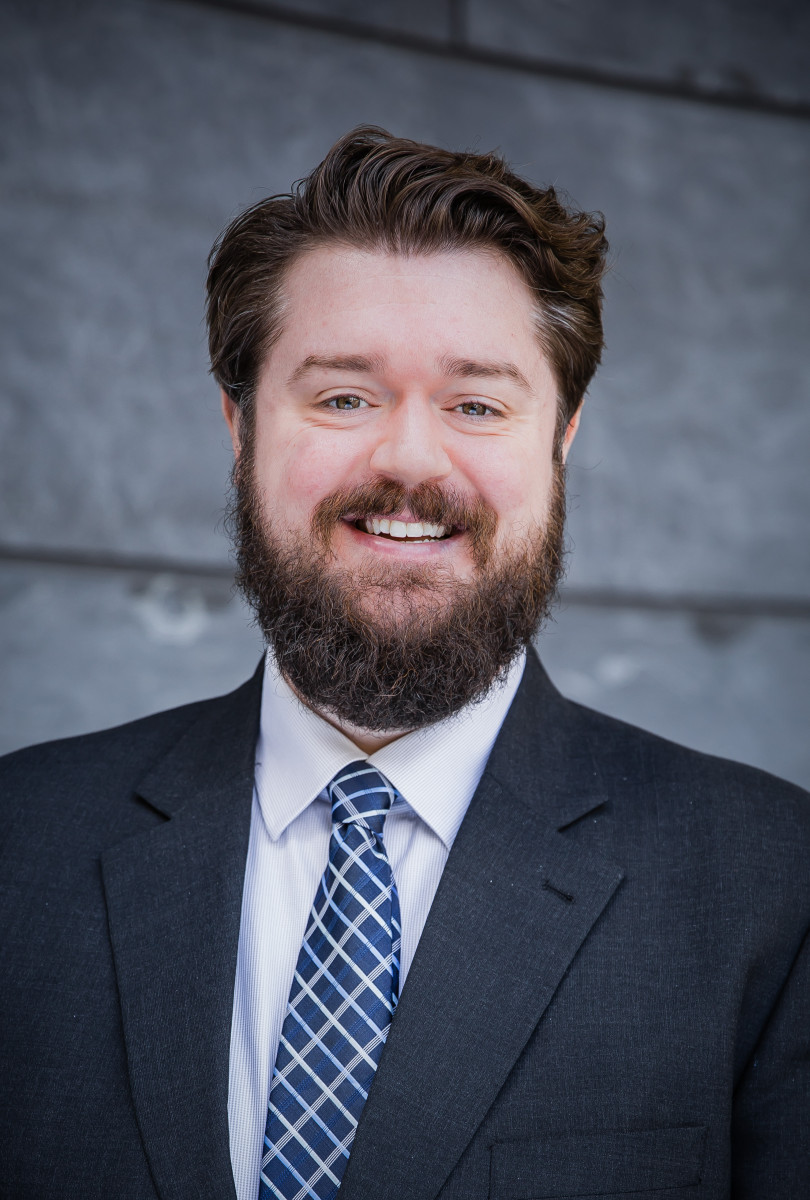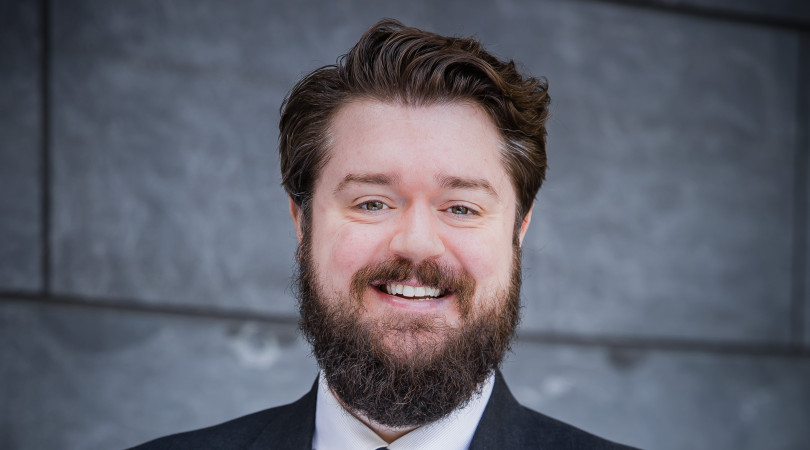 Ryan Waltman
Research Associate
Ryan Waltman joined Tarplin, Downs & Young, LLC as the Research Assistant in March 2020. He has worked in U.S. Senate offices and a long-term care non-profit that focused on the quality of care. He comes from Chicago, where he worked on public health initiatives at HHS and data collection at an academic research center. Ryan has taken advanced coursework in public policy from Georgetown University, earned a Master of Public Administration from the University of Illinois at Chicago, and earned a Bachelor of Arts and a Bachelor of Science from Loyola University Chicago.